October 2022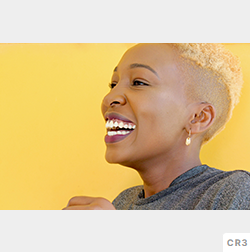 Photo by Gabrielle Henderson
CR3 is a lossless Canon raw format. Previously you could upload CR3 files to Asset Bank, but would only see an icon. We have now implemented support for CR3 files to allow you to see a preview, helping users identify the file prior to download.
Generating previews for existing files
If you have existing CR3 files with no previews, then run a search to list these (e.g. search for "*.cr3"), then head over to:
Admin > System > "Thumbnails Regeneration" tab, tick 'Use last search results' and finally click 'Launch Regeneration' to have previews created for these.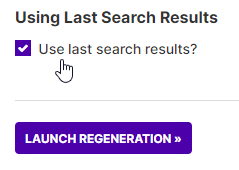 Cloud & On-premise