Please note that Shutterstock Integration is only available to customers with Shutterstock Premier license, who host with us and have a
Professional / Enterprise
subscription.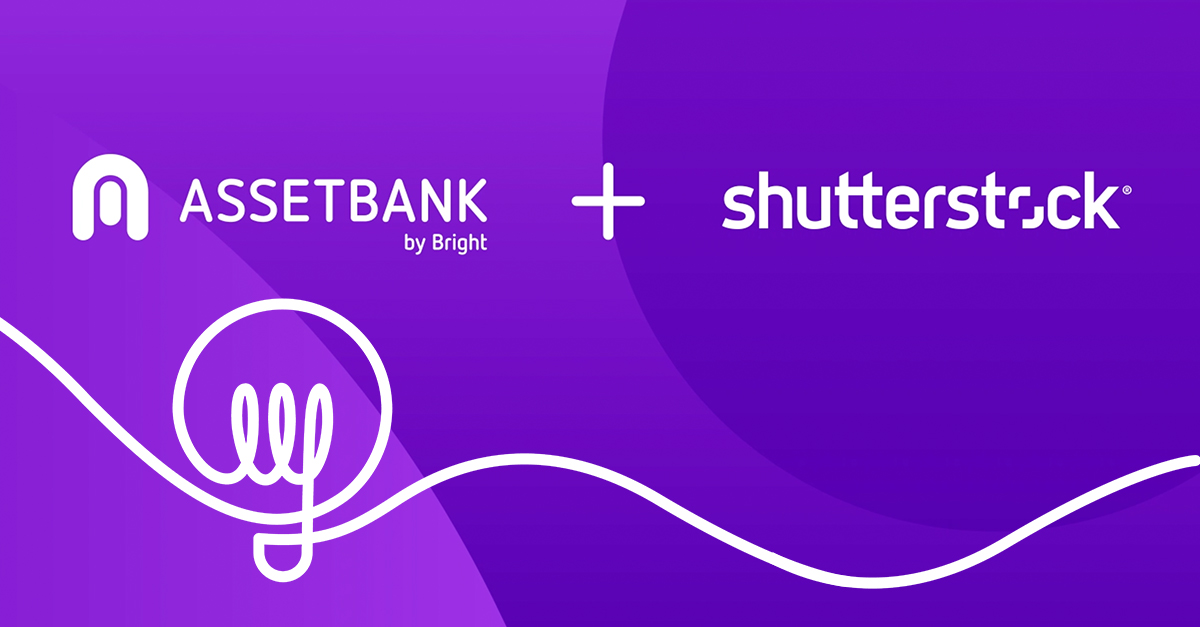 The Shutterstock Integration for Asset Bank allows you to automatically sync images purchased in the Shutterstock directly to Asset Bank.
To authenticate your Shutterstock account, navigate to the Admin > System > Shutterstock and click the 'Authenticate with Shutterstock' link. If you do not see the Shutterstock tab then please contact a member of our Customer Support Team.



This will open a new window where you can sign in with your usual Shutterstock login details.

You will then return to Asset Bank and you will see the page below. Asset Bank will automatically sync with Shutterstock based on the time interval displayed on this page, usually this is synced daily. If you wish to manually force the sync you can click the 'Sync Now' button on this page.


What happens to imported files?
Folders / Access Levels
Once the Shutterstock integration is configured, Asset Bank will automatically place purchased Shutterstock images into a new folder called 'Shutterstock'. Only admin users will have access to this folder by default.
Asset Types
If you use multiple Asset Types, the default behaviour is for images to be added as the first Asset Type in your list that accepts the file format (JPG). The order of your Asset Types can be seen in the Admin > Asset Types area and editing an Asset Type will show you whether JPGs are accepted.
If you think this behaviour will not work for you then please contact our Customer Support Team who will be happy to change this for you.
Metadata
Shutterstock images contain embedded metadata in the form of a description and keywords. When imported, Asset Bank will automatically extract the metadata into newly created "Shutterstock Description" and "Shutterstock Keywords" attributes.
If you would like to change the attributes that this metadata is extracted into or prevent it completely then please contact our Customer Support Team.