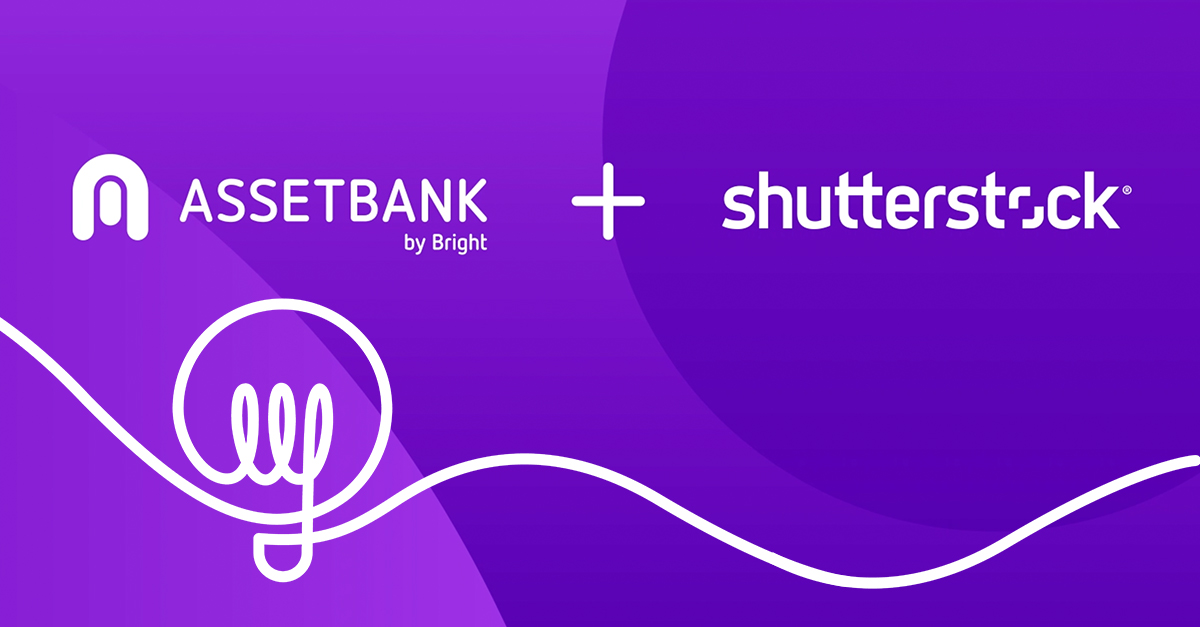 The Shutterstock Integration for Asset Bank allows you to automatically sync images purchased in the Shutterstock directly to Asset Bank.
To authenticate your Shutterstock account, navigate to the Admin > System > Shutterstock and click the 'Authenticate with Shutterstock' link. If you do not see the Shutterstock tab then please contact a member of our Customer Support Team.



This will open a new window where you can sign in with your usual Shutterstock login details.

You will then return to Asset Bank and you will see the page below. Asset Bank will automatically sync with Shutterstock based on the time interval displayed on this page, usually this is synced daily. If you wish to manually force the sync you can click the 'Sync Now' button on this page.