July 2018
Attribute Strip allows any text-based attribute value to be placed on an image upon download.
This is useful if you'd like to add photographer credit, or a short description to downloaded image assets.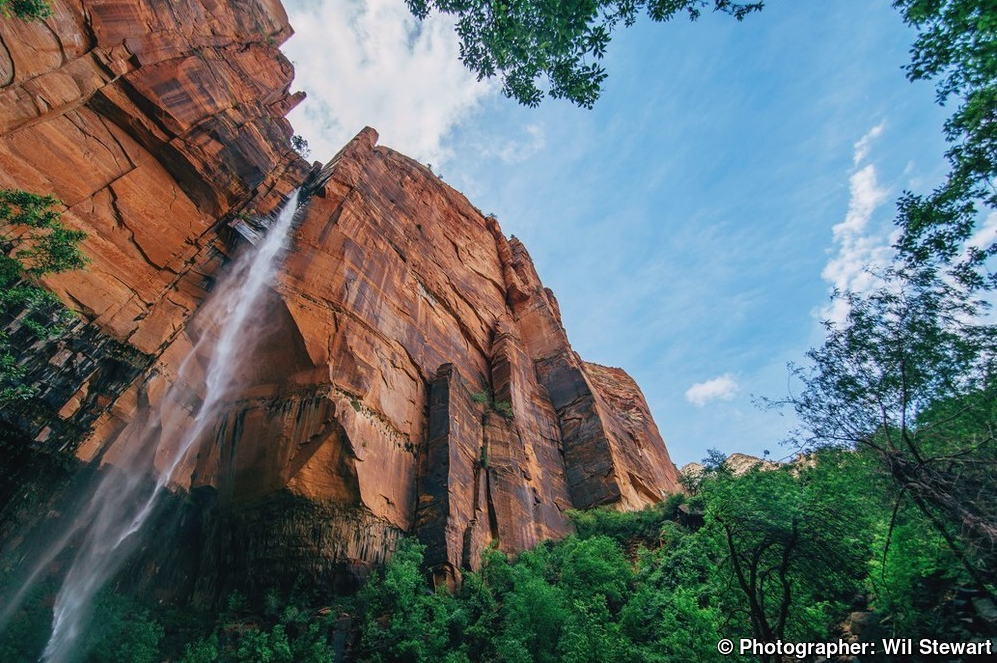 To learn how to configure Attribute Strip, please read this article, or get in touch with Customer Support today.