Jul 2017
Developing API integrations with Asset Bank is now even more straightforward and secure.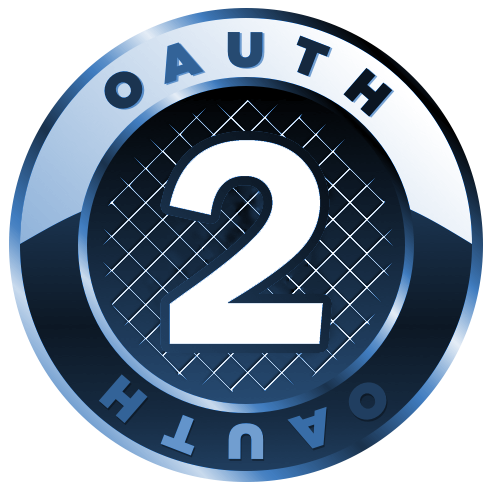 Building on the strong foundations of the Asset Bank Rest API, we are delighted to announce that we have now added support for OAuth 2.0 authentication. Without doubt, OAuth 2.0 has become the industry standard for API authentication and is widely regarded as a must-have for any and all API integrations.
Take a look at our OAuth 2.0 Workflow documents for more information on this topic, or visit our API documentation to learn more about the capabilities of our REST API.