Jun 2017
We've enhanced our homepage search, making it bolder and easier to read over your featured images.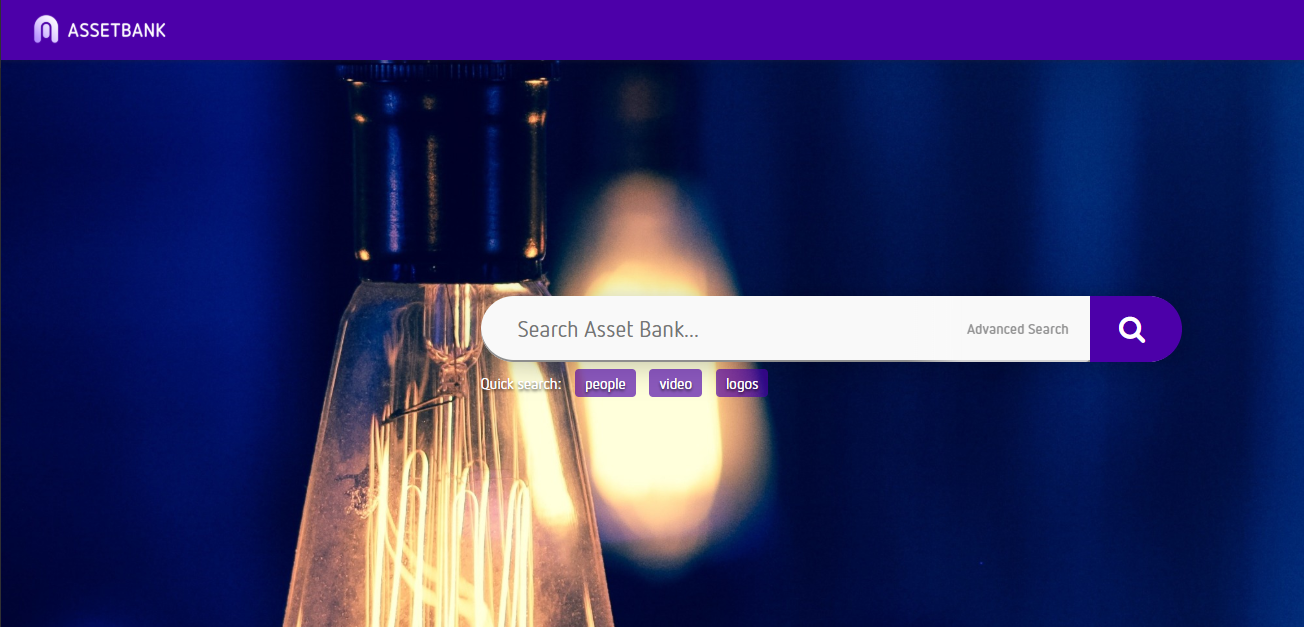 Or if you'd prefer for the search bar to appear in the header, we can configure that for you.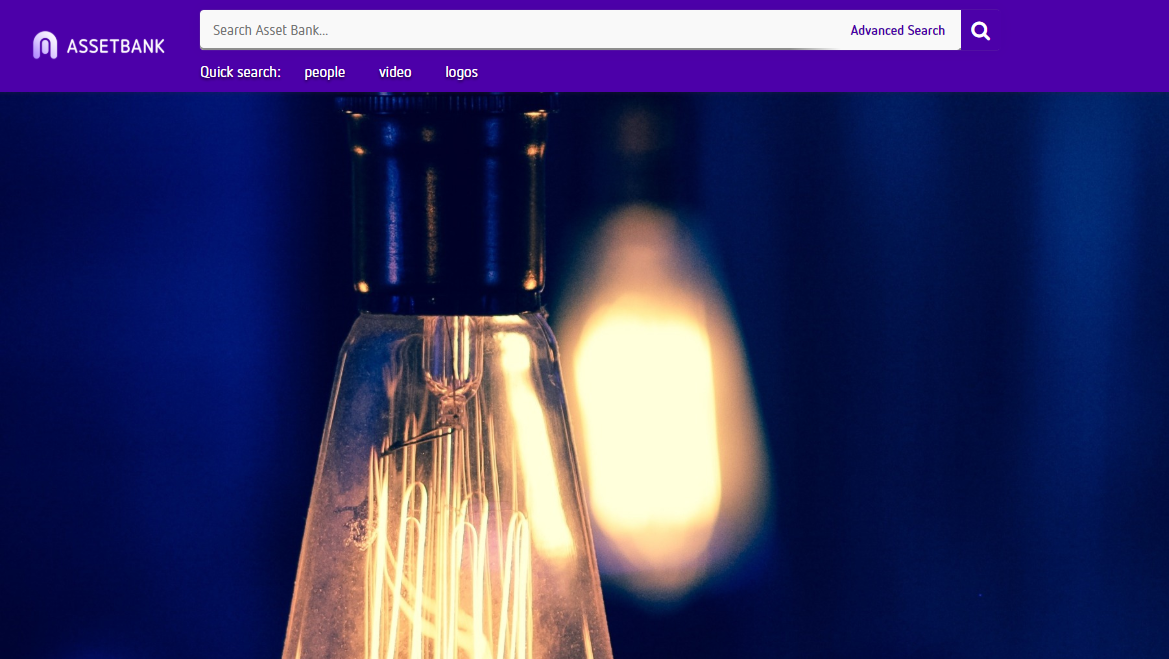 If you've recently moved to the new design and would like to take advantage of the above changes, please contact our support team today.