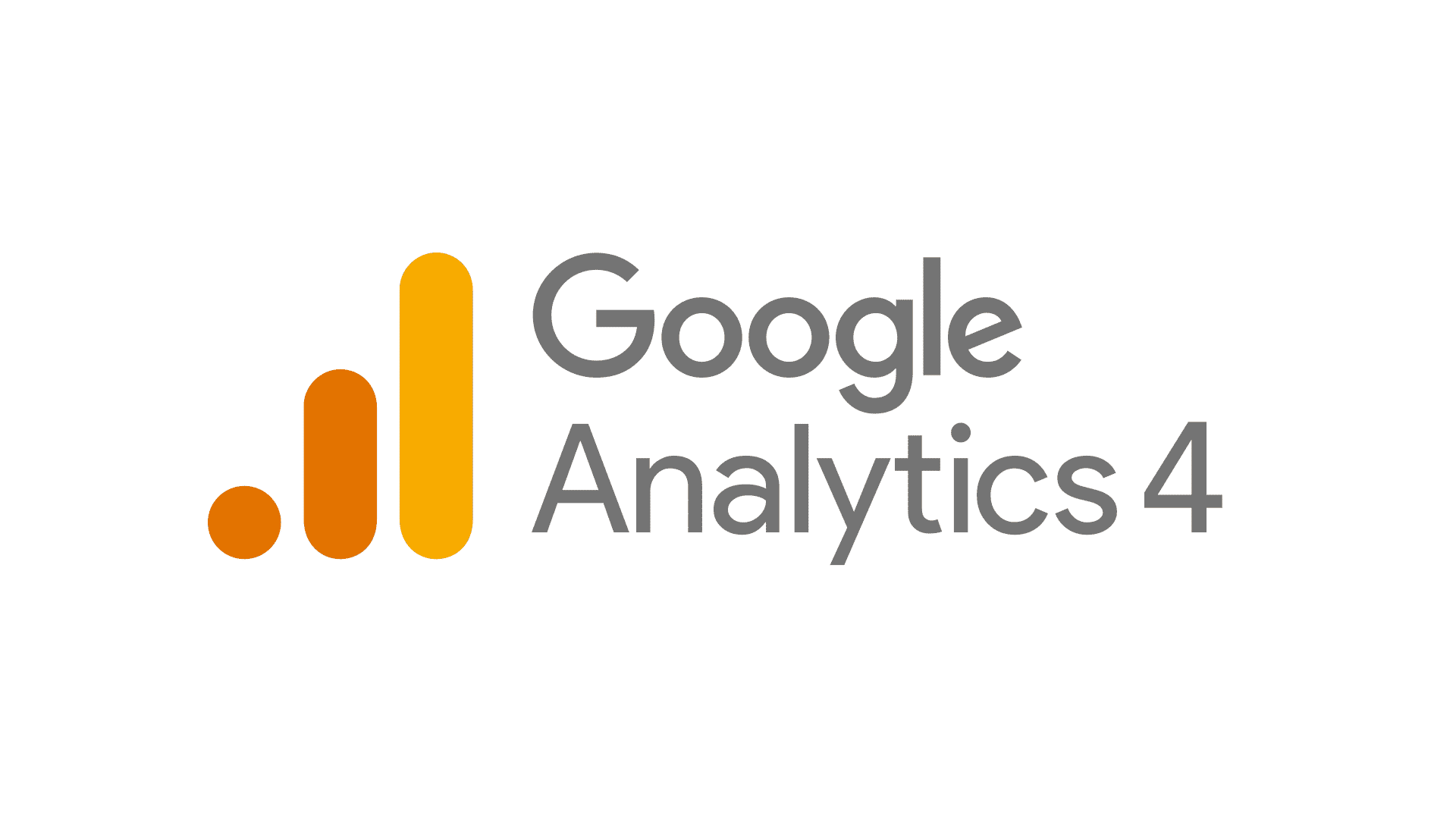 Asset Bank supports the use of Google Analytics 4 to track site activity. If you're hosted with us, please provide us with your tracking ID and we'll help you set this up. You can contact the support team using this form.
If Asset Bank is hosted on your own server infrastructure, Google analytics can be added to your Asset Bank very simply by editing the following within ApplicationSettings.properties file
# If you wish to use Google Analytics enter your site ID here e.g. G-1234567-8
google-analytics-id=
Once you have added the tracking ID to this line, save the file and restart the Tomcat service to action the change.
The analytics javascript snippet will now be present on your Asset Bank. You can check this by viewing the page source and searching for your tracking ID. Shortly afterwards your analytics account will recognise this and start tracking the activity of your users as they navigate your Asset Bank.