When trying to log on to an Asset Bank you normally need a username and password in order to gain access to the system. On this login page there is also a link to reset your password in the event you have forgotten it.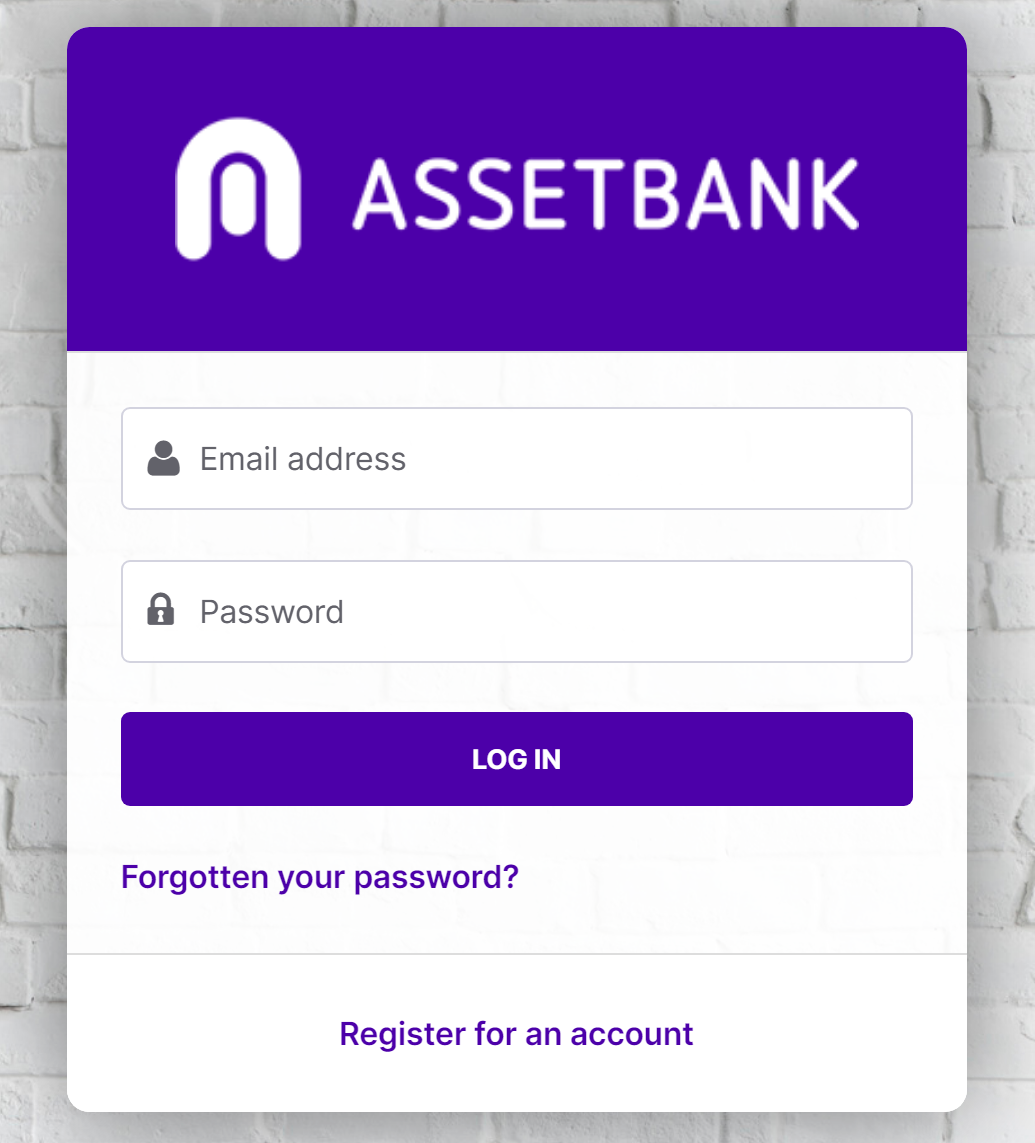 Usually, you will need to provide either your username, email address, or first/surname associated with your account (or a combination of all of these) in order for a new password to be generated and sent to you via e-mail.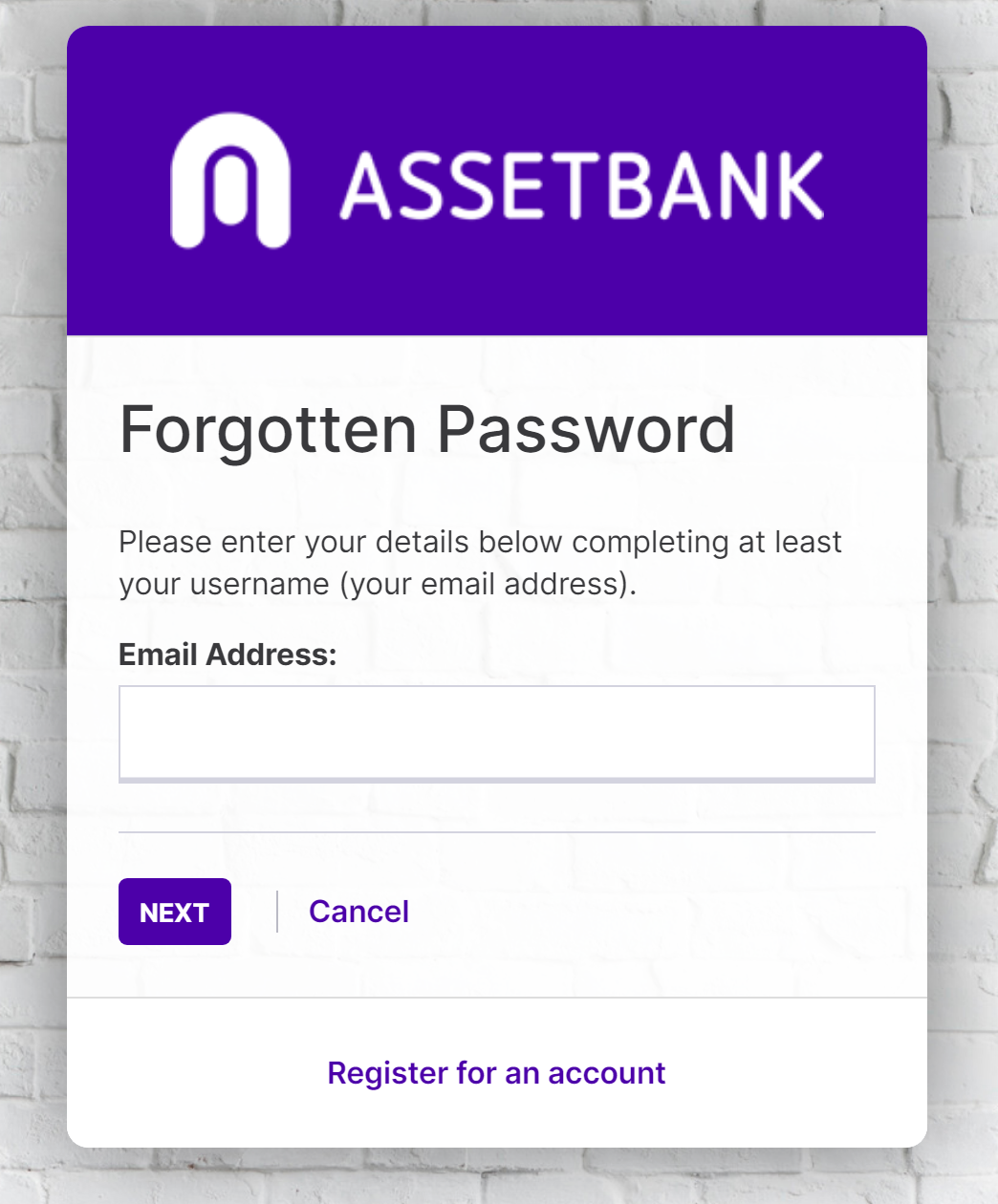 Possible issues / errors:
There are a number of reasons why you may encounter issues when using this feature. Primarily they relate to the requested account either not existing or not being active. If you enter a username or email address that is not in the system you will often encounter an error message, and you will also have this issue if your account has expired or been deactivated by a site administrator.
If you are experiencing issues with this feature, please contact a person within your organisation responsible for the administration of your Asset Bank.