Sept 2023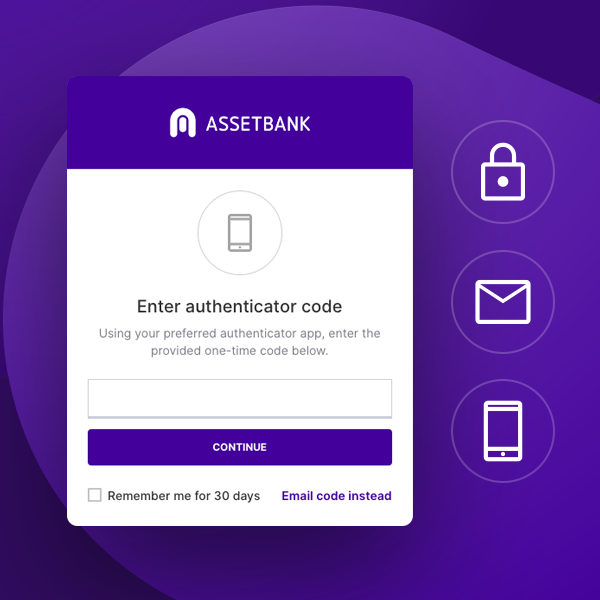 This is an additional security feature that has been requested by many of our clients. It's now live and you can contact us if you'd like to have it activated for your account.
This will allow clients who require additional security to enforce MFA for all non SSO (Single-Sign On) accounts. I.e. for all accounts that login with email/username and password.
Read more about how Asset Bank MFA works.
Cloud only