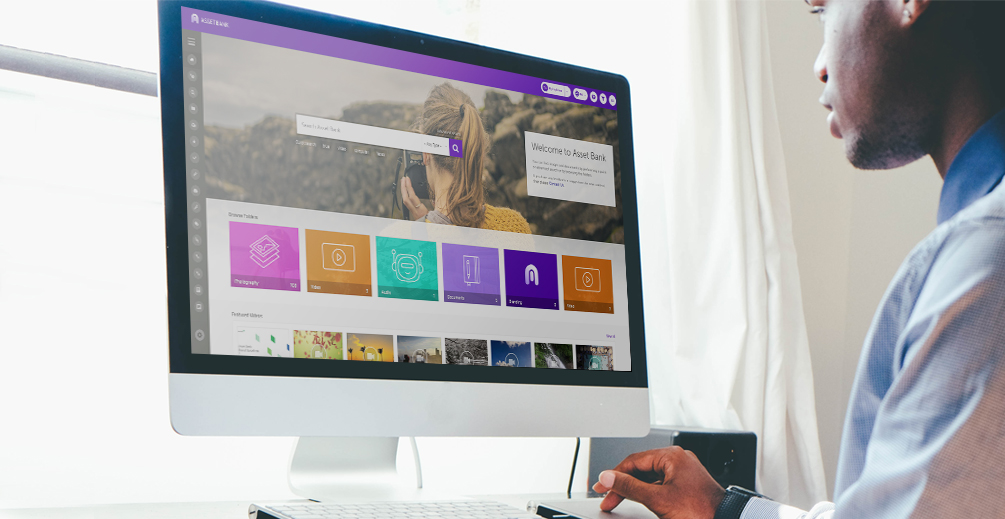 During the course of the Healthcheck, we will work with you to assess the state of your current implementation and identify ways we can improve the system based on your needs.
We will review the range of features that you are currently using and suggest new options that may have been added during the lifetime of your implementation. We will work with you to optimise the user experience based, as well as performing a review of your customised branding to ensure it complies with your latest guidelines.
In many cases, this initial package can be useful to identify a range of possible improvements to your application, working on the highest priority areas initially and kick-starting an ongoing consultancy project to work through and implement these other areas.
Read a case study for an example of what can be achieved with a Healthcheck package.
Bespoke Consultancy Projects
In some cases, depending on the size and complexity of your project, a Healthcheck may only be the first part of a wider project to ensure you get getting the most from your Asset Bank.
Read more here to understand the range of options we can provide to make sure your system is giving you the full range of benefits of an effective DAM system.
Get in touch!
If you're interested in learning more about either of these services, get in touch with our support team today! Call us on +44 (0)1273 923152 or submit a support request.