For a individual users you need to go to Admin > Users and then find your account. Then click on the [edit] link.

Now, make sure the System alerts and the New content alert checkboxes are unticked, see figure 1.

Figure 1 - Receives alerts
To turn off email notifications globally (i.e. for all users/admins), you can disable the email templates.
In Admin > Content > Email templates [edit], select the [edit] button next to the desired email template and untick the Enabled? check box and click Save. This email template will no longer send email notifications.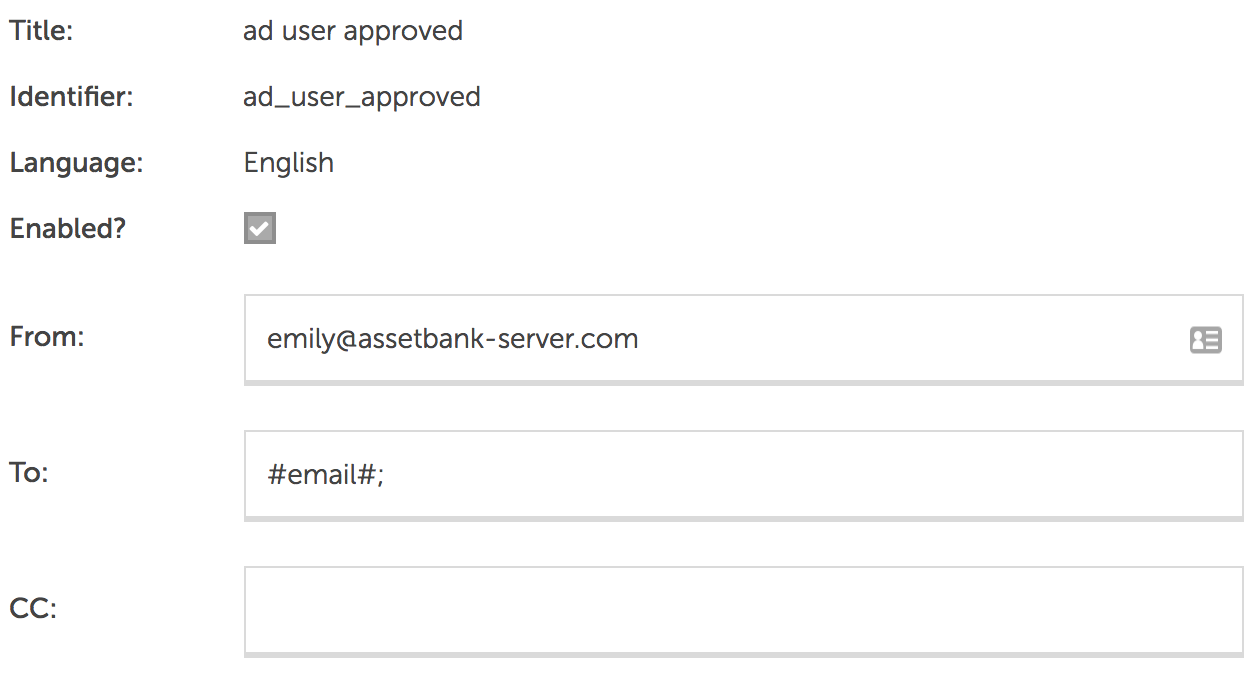 Figure 2 - Edit email templates
You can also optionally choose to 'hide' these emails from the list visible from: Admin > Content > Email templates [edit]. Click on the [hide] link to do this (see figure 3). Note, you can later add such hidden emails back into this list via the 'View hidden templates>>' link at the bottom of this page.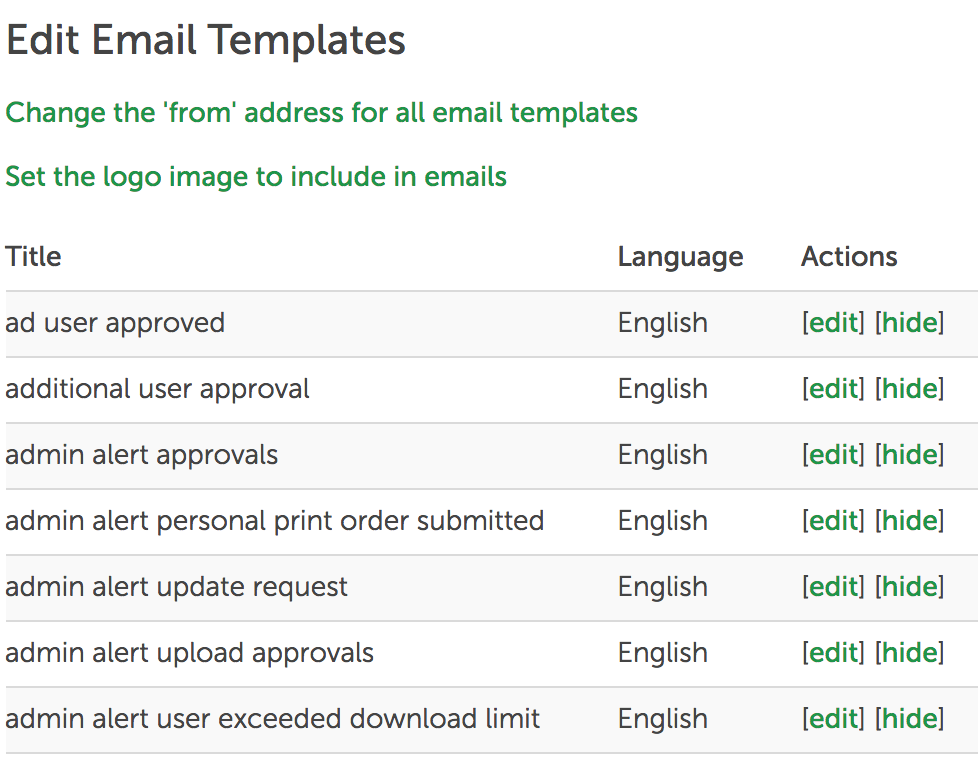 Figure 3 - Manage content area